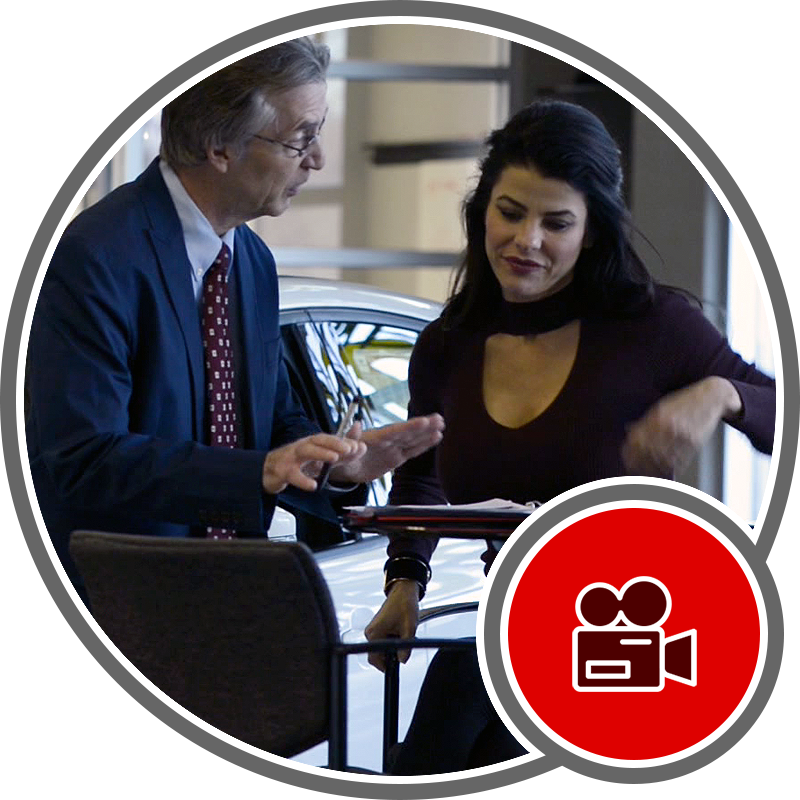 Movie-Style
Stories
People learn best when they they're fully engaged. Compliance is increased when people clearly understand what's expected. That's why the foundation of our sexual harassment training courses are entertaining movie-style stories that capture attention and deliver results.
Opus courses were produced using the latest technology and most entertaining film-making techniques. Without question, this is the most engaging and effective sexual harassment training available anywhere, at any cost.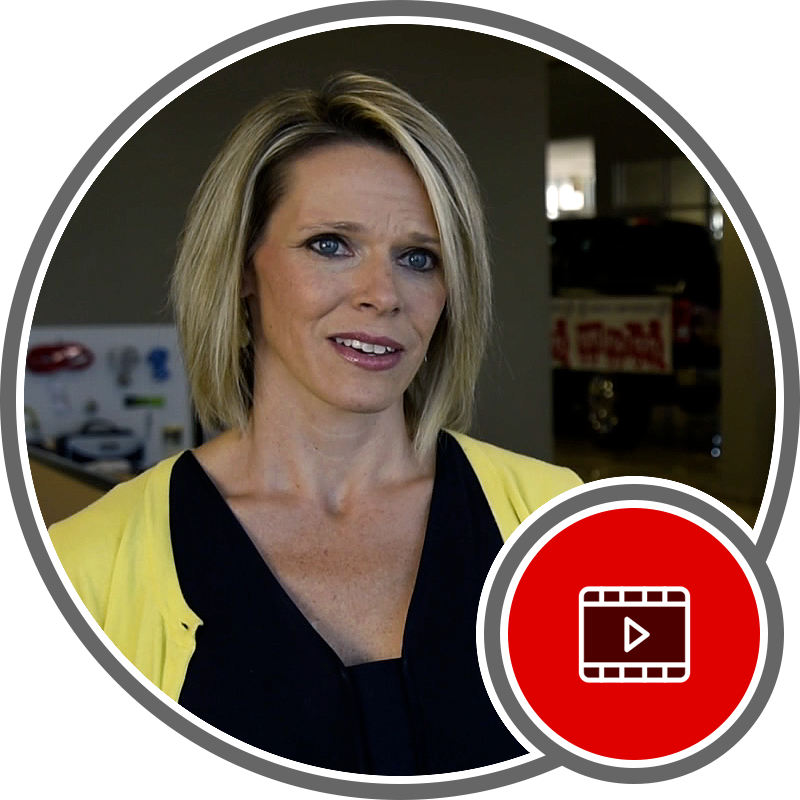 Course Samples
Our $99 per year complete training solution includes two courses (all courses are available in English and include closed captions):
Preventing Sexual Harassment for Employees
Preventing Sexual Harassment for Managers
We've included a few samples below. To view the courses in their entirety and to experience our tests, records, and reports, we offer a 14 day free trial.